I have been working on a line of working basenjis for the last few years and it all started with my major hunter, Axel; CH Bushbabies Black Axe and then later with Aru or CH Baruh-Hoo Tattoo at Bushbabies. I wrote about both Basenjis extensively for the basenji Magazine and other publications around the world. Axel and Ru's
pick of the litter was a female basenji I named Phoenix. She showed the best traits for a working dog out of the litter and had the best nose. She turned out to be a fine working dog that I use in the field to this day.
We later obtained a 1/4 AF trindle named Kaden. Kaden is out of CH Sugrshaq-Ankhu No Holds Barred and Invicta's Phoenix of Brushy Run. Kaden was the first Basenji we ever tested with police K9 working traits on all levels. Basically, he was a little police Malinois or German Shepherd in basenji clothing. He retrieves, detects explosives, and has a keen ability to work with humans that might be characterized as un-basenji like.
We bred Kaden and Phoenix with the sole purpose of producing a small, agile, compact, and highly efficient detector dog line that did not look like the normal large breed detector dog. This dog needs to have the ability to work all day in extreme high temperatures. What we also require is a dog that works very well with humans, takes direction, and has above par intelligence and a nose that is off the charts. We believe that we will have that with this litter. This working litter has been 6 years in the making and it appears that it will be small. We hope t
o provide two pups to law enforcement for detector dog work and the rest to basenji fanciers interested in a working line. We expect the litter to test above par for human relationships and an ability to work in just about any field. If you have an interest in a hunting basenji for small game, this could also be the litter as Phoenix is one of the best hunting dogs I have worked with. Kaden has not been allowed to hunt wild gam
e and his sole focus was detector dog work; however, I believe he would perform in a stellar fashion in the field if allowed. His speed is off the charts clocked between 27-28MPH. Both Kaden and Phoenix are Fanconi clear. Phoenix's litter is due in about two weeks. Check out our obstacle course on our web page to see what our agility is like.
We own and operate a K9 training company called Georgia K9 National Training Center. We are a K9 trainers for law enforcement, Military, and SAR handlers as well as a federal government contractor for K9 sales.  I have written two books on the subject of K9 training as well as numerous articles on basenji topics.  If you would like to learn a little bit more about us and the litter, please visit contact us using the links or number below.
Contact Us
877-360-MyK9 (6959)
Email Jeff Schettler
Canton, Georgia
Weight of Basenji(s) parents: Kaden 24, Phoenix 19
Parents health tests: Fanconi Clear
Registration if any (AKC, Basenji Clubs, etc): AKC both parents
Price: TBD
Due date for puppies to be born: 11/15/11
Age when puppies will be ready to be taken home: 7-9 weeks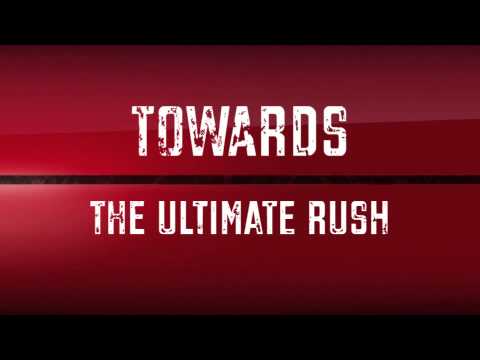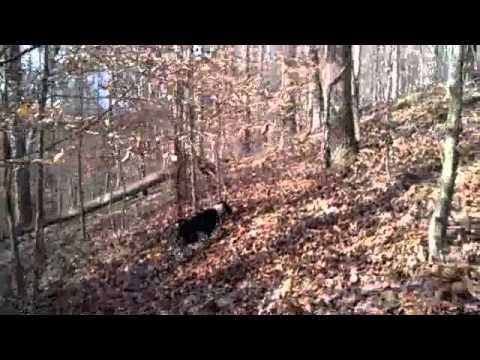 I use Axel for quite a bit of hunting and occasionally to trail down wounded deer. This is one of the rare times that I was able to video a little bit of it. What we missed is shortly after the camera was turned off, Axel found the deer bedded down in a thicket and it bolted. Axel chased it but the deer outran him and we could not find it after that.
Basenji Pups Christmas Eve
Basenji first day outside! 12-24-2011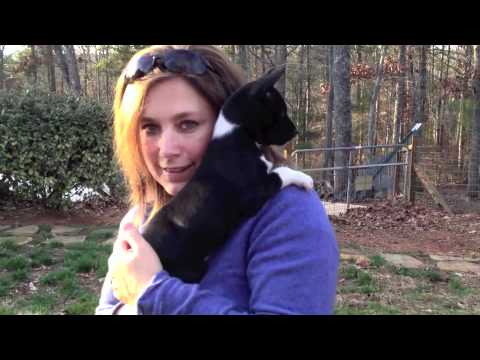 Basenji Pups Obstacle Course
7 weeks old and quite fearless.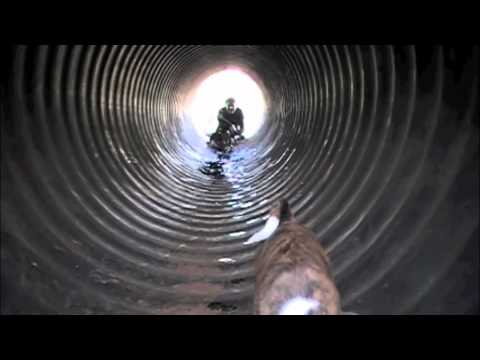 Basenji Pups on the Run
Basenji Pup 5000
Someone put water on the gremlins…..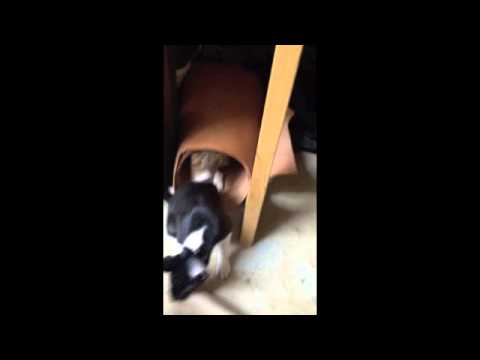 Basenji Puppies
Born Nov 16, 2011
Photos are from between 18 Sep 2008 & 26 Jun 2011.
Hunting and General Photos 2005 to Present