Officer McBroom and K9 Raiko after their 2 week training at Georgia K9 NTC.
Continue reading to see Officer McBroom and K9 Raiko.  Today was day one of their two week K9 handler's course and it began with environmental exposure and obedience work in downtown Charleston. And later, they had to have some grueling workouts on the beach. It is rough here at the Edisto Island facility!
Dearborn Sheriff's K9 Handler's Course

Dearborn SO Day 2

Swamp Monster
Double blind, 1.59 mile trail. This video is edited down to fit YouTube restrictions but the total trail was one hour, fourteen minutes. This was an exercise in overcoming difficult conditions, reading the dog, and visual.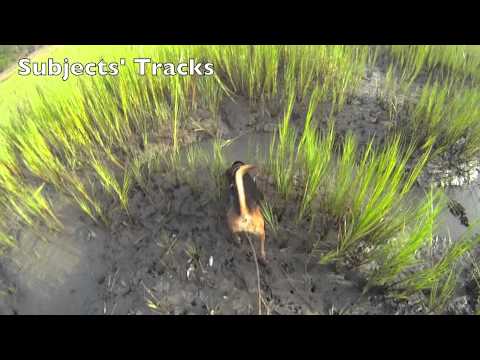 Raiko Escape From Pine Island
This was Raiko's first day of boat training an a 1 mile ride to Pine Island. We put Calhoun at the west end of Pine Island and told him to do what he wanted. Double blind trail and Raiko rocked it. She is the Swamp!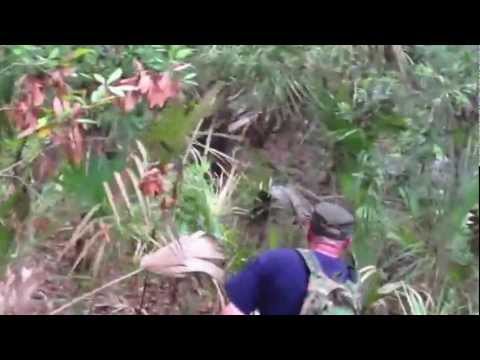 Evidence Detection
Who says bloodhounds can't work off lead or have a recall? Really? This is Raiko working evidence detection, off lead problems in a wooded environment and behind a movie theater. The objects were a shirt and gun. The reward is a ball. Oh yeah, bloodhounds are not supposed to have ball drive either, right?! Raiko is still young and we are working on her focus and ID. Her ability to detect human odor from very long distances is very good.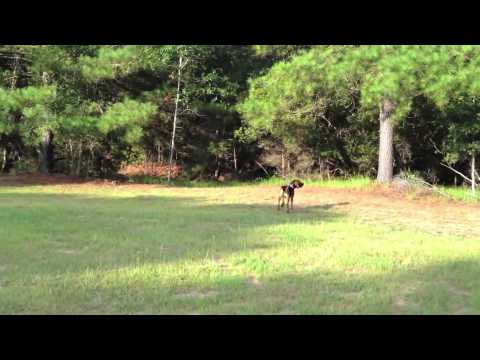 Raiko Edisto Island Training