Georgia K9 trainers are experts in the field of narcotics detection. We use the most modern training techniques currently available in the field.
GAK9 has a two story training and kennel building. We believe that handlers should train like they work, with realisim.
GAK9 Trainers are expert investigators in the areas of street drugs, their identification, distribution, packaging, and general make-up. Let our expertise in this field work for you!
We are professionally licensed:
Bureau of Alcohol, Tobacco, Firearms, & Explosives: 9-68-005-01-1C-01065
CA Beureau of Security and Investigations: 124481
GA Business Control #: 09023585
Cherokee County, GA: 30142
Georgia Board of Pharmacy: PHRS000595
Georgia K9 NTC is licensed by the Georgia Board of Pharmacy &
Drug Enforcement Agency for law enforcement training;
Schedules 1,2, 2N, 3, 3N, 4, and 5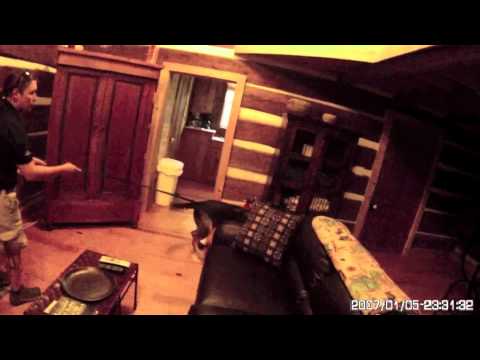 Working on Havoc's fourth odor. This is one of our best young dogs yet. His focus is absolutely amazing for a dog so new to the job. His trailing is just as good.
Ofc. John O"Donnel and K9 Anvak after a successful marijuana find in CA